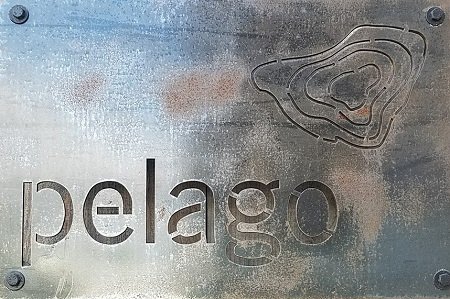 Who we are
Pelago is a software company founded in 2000 and based in Santa Barbara, CA. We are the creators of Intervals web-based time tracking and task management software, which we launched in 2006. Today, Intervals is used by thousands of small businesses in over one hundred countries.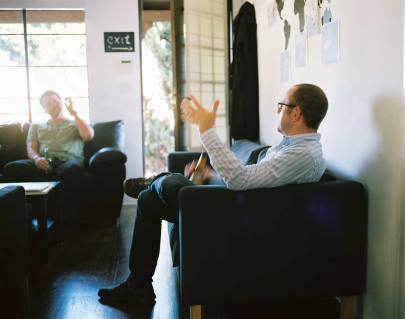 Our roots
Pelago started out as a web design and development agency when three people with a shared compassion for business and a strong work ethic got together and realized they could deliver quality work without the usual agency hype. That was in August of 2000.
A few short years later, we had designed and developed over 300 web sites and web applications for over 100 clients. Those are some big, impressive numbers. But the only number that matters is the number one. One project that turned utterly and horribly upside down, and lost us a lot of money.
That was the moment we realized we needed better workflow management. We had tried everything up until that moment — paper timesheets, Excel spreadsheets, and web-based software. Every single one fell short. We needed software that would galvanize our workflow and prevent another squall, and we had to build it ourselves.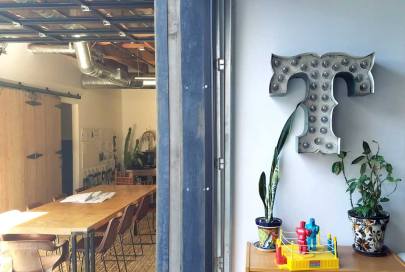 How we got to where we are now
We began development the next day — and continued on for months — eking out code during the calm moments between client projects. We measured all of our past successes and failures, then distilled them into the perfect blend of features — time tracking, task management, and flexible reporting — wrapped in an intuitive and clean user interface.
We involved several clients as beta users during the design and development process. Based on their feedback, it soon became clear our software would be a benefit to other small businesses. We nudged our trajectory and continued on with a new plan, Intervals was to be our flagship product.
Fast forward to launch day. We knew other agencies had experienced the same failures we had, but we did not know our experience was so widespread. Moments after launching Intervals, we began to see people signing up from all over the world.
Today, Intervals continues to grow and gain adoption among small businesses who face the same daily challenge of keeping their projects right-side up. And, we continue using Intervals at Pelago, to manage every aspect of the Intervals design and development process.
We are proud to be a bootstrapped and profitable company, and fortunate to live and work in a city bounded by mountains and ocean. We are committed to our customers, the people who've made Intervals what it is today, and to listening, so we can continue infusing Intervals with real experiences from around the world.